Dedicated Servers Asia-Pacific
Our premium bare metal dedicated server range is designed for larger organizations who operate mission-critical or resource-intensive production environments.
Our Asia-Pacific servers are fully managed and benefit from the latest technological advances. Backed by a 99.99% SLA for the highest level of reliability and availability.
Eco-innovative datacenters

Blazing Fast redundant network

Includes Server Management

99.99% network uptime

DDoS Mitigation

Customizable premium servers

FREE DNS Hosting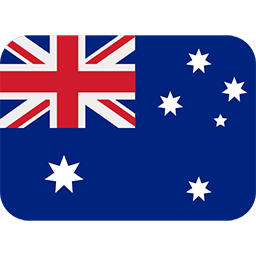 Australia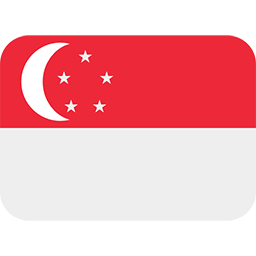 Singapore
CPU
Cores
Memory
Storage
Traffic
KVM/IP
Month
Intel Xeon E3-1245v5
4c/8t
3.5GHz-3.9GHz
32-64GB DDR4
ECC 2133MHz
configurable
250 Mbps
5 TB Traffic
option
Intel i7-6700K
4c/8t
4GHz-4.2GHz
32GB DDR4
2133MHz
2x480GB SSD / 1x4TB SATA
250 Mbps
10 TB Traffic
option
Intel i7-7700K
4c/8t
4.2GHz-4.5GHz
64GB DDR4
2400MHz
configurable
250 Mbps
10 TB Traffic
option
Intel Xeon D-1541
8c/16t
2.1GHz-2.6GHz
64-128GB DDR4
ECC 2133MHz
configurable
250 Mbps
10 TB Traffic
option
2x Intel Xeon E5-2650v3
20c/40t
2.3GHz-3GHz
256GB DDR4
ECC 2133MHz
configurable
500 Mbps
10 TB Traffic
option
Intel Xeon Gold 6132
14c/28t
2.6GHz-3.7GHz
96GB DDR4
ECC 2666MHz
2x 6TB SAS
up to 10 drives
1 Gbps
3 Gbps burst
yes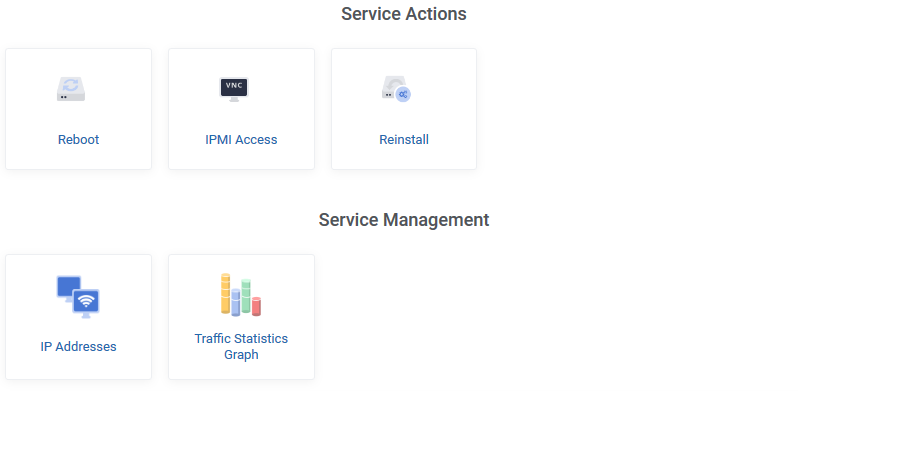 Control over all aspects of your server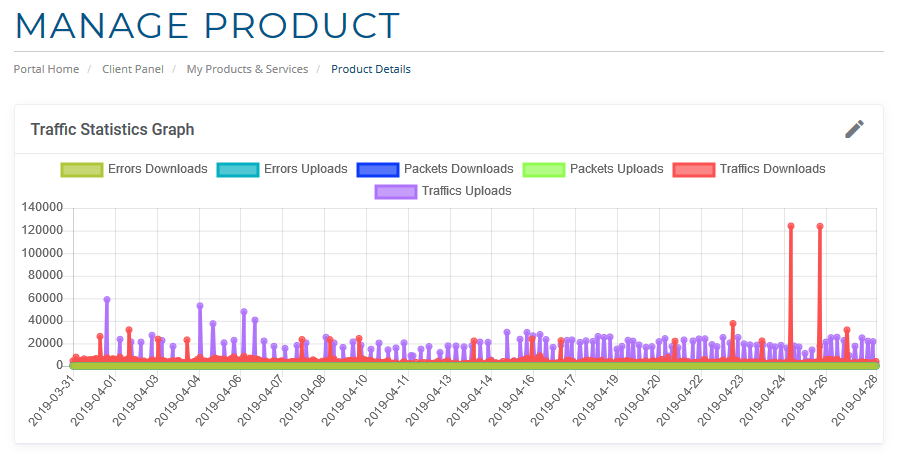 Quick reboots and OS re-installations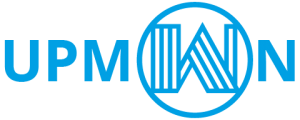 Monitor your sites anytime… anywhere! Upmon FREE is included with your Dedicated Server
Monitor sites and services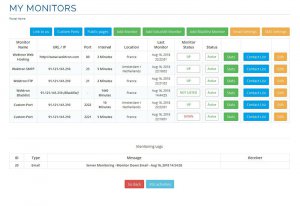 Get rid of your uptime worries! We watch your website, application or IP address. We reliably test the availability of services such as HTTP(s), ping, ports, keywords and blacklists.
Graphs and Weekly Reports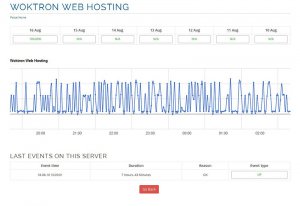 Knowledge is power, that's why we provide you the information you need about the uptime and performance of your websites and servers in easy-to-read reports and graphs.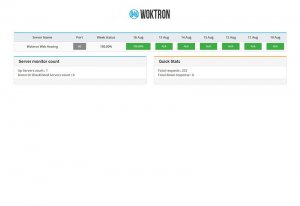 Share your website, network service availability and load times with your teammates and/or website visitors using our brandable public status pages.
E-Mail and SMS Notifications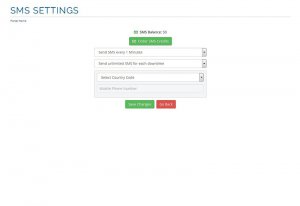 Be the first to know when your website or server is in trouble! You and any additional contact you setup can receive downtime notifications by e-mail and SMS.
Your Dedicated Server is protected 24/7 against any type of DDoS attack.
A DDoS attack aims to render a server, service or an infrastructure unavailable by sending a multitude of simultaneous requests from multiple points across the internet. An attack can take on different forms. It may saturate the server's bandwidth to make it unreachable, or it may overwhelm the machine's system resources, stopping it from responding to legitimate traffic.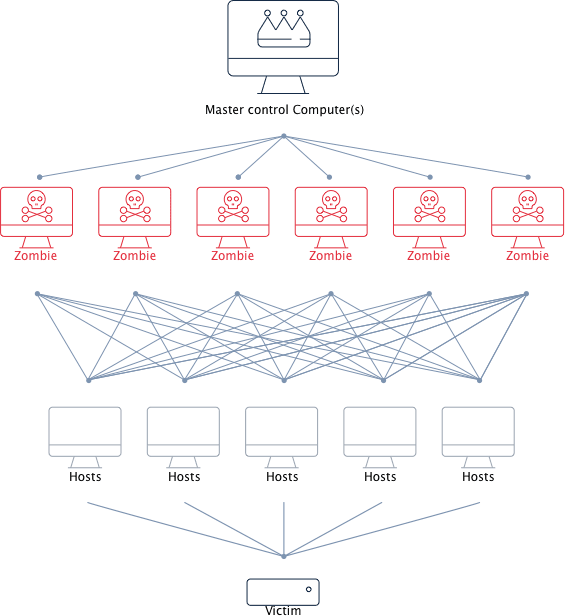 Woktron provides a FREE 10 gbps mitigation solution for your Dedicated Server, enabling:
Analysis of all packets in real time and at high speed
Filtering of your server's incoming traffic
Mitigation. Repair of illegitimate IP packets while allowing legitimate ones to pass through
dedicated server MANAGEMENT
Take advantage of our Server Management option, which is included free. Root access is provided enabling self-management of your server as an alternative.
Instead of offering ready-made plans, servers and builds, we can craft custom infrastructures based on specific customer's business needs.
Be it a single instance setup, a public or private cloud configuration or a geographically dispersed cluster architecture – we can build it all.