Netwerk Test
Test de prestaties van ons netwerk met behulp van onderstaande tools.
3 datacentrum locaties

razendsnel redundant netwerk

tot 99.99% netwerk uptime

test snelheid netwerk & latency

10 MB, 50 MB & 100MB test files

test IP-addressen voor elk dc

traceroute en ping test tools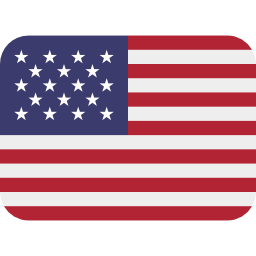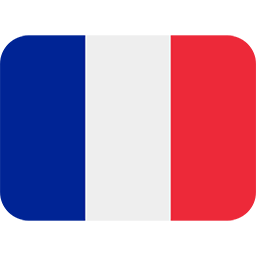 Traceroute
traceroute volgt de routepakketten over een IP-netwerk op weg naar een bepaalde host. Het maakt gebruik van het TTL-veld (Time to Live) van het IP-protocol en probeert een ICMP TIME_EXCEEDED-reactie uit te lokken van elke gateway langs het pad naar de host.
Ping
ping maakt gebruikt van het ECHO_REQUEST datagram van het ICMP-protocol om een ICMP ECHO_RESPONSE van een host of gateway op te wekken. ECHO_REQUEST datagrammen ('pings') hebben een IP- en ICMP-header, gevolgd door een interval en vervolgens een aantal "pad" bytes die worden gebruikt om het pakket in te vullen.
Door een vertrouwde provider voor serverbeheer te vinden, kunt u zich concentreren op wat u het beste doet, uw bedrijf laten groeien. U hoeft zich geen zorgen te maken om op de hoogte te blijven van de nieuwste technologische trends, u hoeft de nieuwste beveiligingsproblemen niet bij te houden, u krijgt de luxe van tijd. Onze taken omvatten serveronderhoud, optimalisatie, beveiliging, monitoring en initiële serverconfiguratietaken.
Vanaf slechts €34.95 / maand