Woktron Dedicated Servers
Our premium bare metal dedicated server range is designed for larger organisations who operate mission-critical or resource-intensive production environments.
Our servers are highly configurable and benefit from the latest technological advances. Backed by a 99.99% SLA for the highest level of reliability and service availability.
Eco-innovative datacenters

Blazing Fast redundant network

100Mbps / 10Gbps uplink

99.99% network uptime

50 TB traffic per month

DDoS Mitigation

Customizable premium servers
Multiple Datacenter Locations:
Netherlands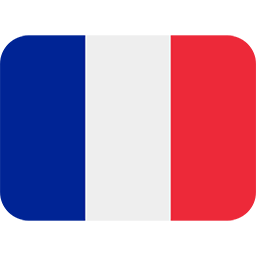 France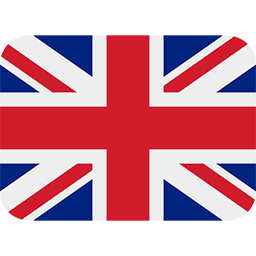 England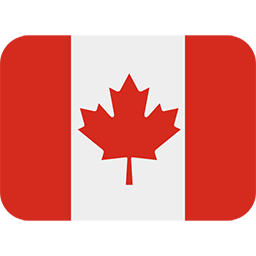 Canada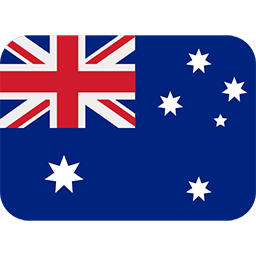 Australia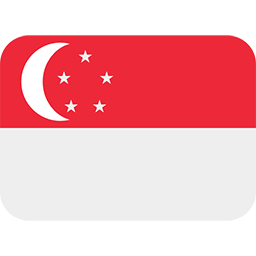 Singapore
Dedicated Servers
Netherlands
Dedicated Servers
France – Canada
Dedicated Servers
Asia-Pacific
Our single and dual processor Dedicated Server products give you scalability, flexibility, and reliability. We operate from state-of-the-art data centers in Naaldwijk in the Netherlands, Roubaix – France, Beauharnois – Canada and from Singapore.
World-class Support
We enter a relationship with each and every client to ensure the best possible hosting experience. Our administrator team standing by do their job with a passion for detail, efficiency and security.
Access to our 24/7 help options, including our ticketing system, live onsite chat, and ofcourse via telephone guarantees your needs can always be communicated.
Our knowledgeable and friendly staff ensures that our service continues its top-of-the-line performance, without compromise. We do not outsource or look for shortcuts when hiring our support staff. Our staff are strict native English and Dutch speakers.
Unique selection of options
Woktron provides a wide array of features and addons for all your dedicated servers. From additional IP addresses, hardware RAID controllers and firewalls to reliable domain registration services and the issuance of industry-standard SSL certificates.
In our Netherlands location it is possible to have your own AS and prefixes announced by us or to get a full BGP feed.
Our unique selection of options ensures that your needs are thoroughly covered.
Maximum Performance !
As the only customer on a dedicated server hosting platform, you have the full system resources directly at your disposal
With HDD, SSD and NVMe hard drive options available, our flexible server configurations make it easy for you to choose what's best for your website
State-of-the-art data center level DDOS protection and an IP-based firewall keep your server safe and performing optimally
We provide extensive management options to take the burden off your shoulder
Advanced Management
Managing a server can be complicated and time consuming and if you operate a business, you know that keeping your site up, running, and taking orders all day, every day is critical to your success.
You have full access to self manage your server, but if you do need assistance our "On Demand" Server Support plan is ideal for anyone looking for one-time tasks with a fixed budget. When signing up for our monthly subscription you can be sure that we'll take care of your servers and do all the hard work.
We monitor your server continuously and we will proactively resolve issues before you have reported them to us.
For any support issues, our team is available to assist you, 24/7/365
By finding a trusted server management provider you get to focus on what you do best, running and growing your business. You don't have to worry about staying current with the latest trends in technology, you don't need to keep up with the latest security issues, you get the luxury of time. Our duties include server maintenance, optimization, security, monitoring and initial server setup tasks.
From only €34.95 / month