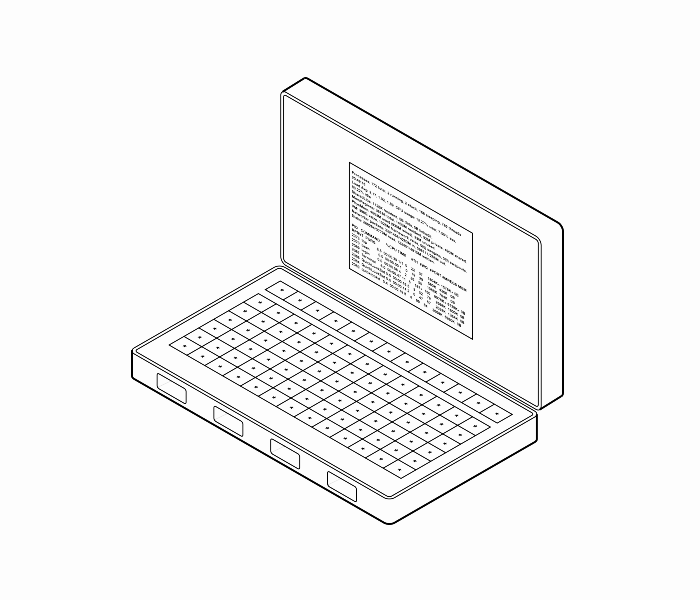 Managing a server can be complicated and time consuming and if you operate a business, you know that keeping your site up, running, and taking orders all day, every day is critical to your success.
We have years of experience and we know exactly what's required to keep you online and your data safe.
Our duties include server maintenance and optimization, security audits, monitoring and initial server and software setup tasks.
By finding a trusted server management provider you get to focus on what you do best, running and growing your business. You don't have to worry about staying current with the latest trends in technology, you don't need to keep up with security issues, you get the luxury of time.
server
management
on demand
System administration on demand, charged by the hour. To use however you need. Rest assured that you have specialists on hand to respond immediately when you need them.
If you are unable to install a service, update, fix or in case you need to recover from an emergency at any time of the day then we're here to take that weight off your shoulders.
Let us know what issue you're facing. We will evaluate your case and determine the most effective support plan. Once we have enough information, we'll get back to you with your options, a cost estimate and how to move forward.
server
management
subscriptions
Virtual Private Servers and Dedicated Servers are a recommended solution for those who need a vast amount of resources. However, just in case you lack the experience needed to administer your online infrastructure we provide a complete management solution.
With a managed VPS or dedicated server you have the freedom to focus on your business operations, while we take complete care of your online backbone.
After we have configured your server to your specifications we log in to your server periodically to perform updates and to ensure everything continues to run smoothly and securely.
We can monitor services needed by a webserver. If there is a problem, we get it taken care of right away. Here's some of what we can monitor on a perpetual basis: FTP, SSH, E-Mail, DNS, HTTP, POP3, IMAP, Disk space on /, Disk space on /tmp and Server Load.
RedHat Enterprise Linux (RHEL)

CentOS & Cloud Linux

Fedora

Debian

Ubuntu
KVM, OpenVZ & XEN

Virtuozzo

SolusVM

ProxMox

Virtualizor
DirectAdmin

cPanel

Plesk & InterWorx

Webmin, Virtualmin & ISP System

Softaculous & Installatron
WordPress

Joomla

Drupal

Invision Power Board

… and more
Apache

LiteSpeed

Nginx

Varnish, Memcache & Eaccelerator
MySQL

MariaDB

InnoDB / MyISAM

PostgreSQL
Amazon Web Services (AWS)

Red Hat Enterprise Virtualization

OnApp

VMWare
Magento

Prestashop

WHMCS

ClientExec
ClamAV

Rootkit Hunter

Chk Rootkit

Linux Malware Detect

IonCube
CSF or APF Firewall

LFD login failure detection

Brute Force Detection

AntiSpam & SpamAssassin

Mod_Security
PCI compliance

Removal of unused software

Removal of unused logs / logrotate

Mod_Evasive / Anti-DoS

Log File Analysis
Harden SSH, FTP and E-Mail

TMP Directory hardening

PHP Tightening

host.conf & sysctl.conf hardening

nsswitch.conf optimization
Need help installing an SSL certificate ?
Why deal with the hassle and stress that comes with installing an SSL certificate if you don't have to? When you purchase our SSL Certificate Installation Service, our highly qualified SSL experts will make sure your SSL certificate is installed properly with just minimal involvement on your end. So why not let a professional handle it for you? After all, we're talking about the security and integrity of your website here!
Only €15,- per certificate