HIGH QUALITY WEB DESIGN FOR PROFESSIONALS
We specialize in web design projects focused on the tourist industry. We design websites for hotels and holiday accommodations, but also for clinics and universities
Your business success depends on a team who can deliver a website that works for you, on a quick schedule. We forge partnerships with our clients to ensure their brand's online presence will be real and enduring, giving prospective customers a memorable experience. At Woktron, our team strives to create a memorable online presence for every one of our diverse clients, showcasing their businesses in its best light online. Every website we develop uses responsive design, Google's preferred design method.
The internet market is driven by the sensational growth of smartphone users. So, we don't just blindly design a website for desktop and laptop screens. With device-­independent user interface philosophy, we create beautiful responsive websites that function on tablets, smartphones, desktops and other devices with full functionalities tailoring aesthetics and user­friendliness.
Utilizing the latest tools and technologies, we craft your website in such a way that its layout adjusts itself to the height and width of the browser of each device.


Our designs are carefully crafted and coded using WordPress, Joomla, Prestashop, OpenCart and more. These platforms provide reliability, scalability, and ease of use. We are also well versed in building HTML only websites, which offer a number of distinct advantages. We can create a multitude of websites. From fully featured online shops for digital or physical goods with customer management systems and integrated online payment systems to tourist industry websites handling countless of reservations.
Furthermore, Woktron can take care of hosting your websites and e-mail accounts on blazing fast servers. A free term of Enterprise Hosting is included with all web design packages.
We can take care of Online marketing, such as Social media campaigns, email marketing, online banner and Pay-Per-Click advertising, designed to suit your budget and specific requirements, are available. Our website optimisation experts can help to improve your sites visibility to search engines and can quickly help your business website to rank much higher in search engine rankings.
Woktron provide the finest service in the industry. Our knowledgeable support staff are available to answer questions and offer advice via E-mail, our ticketing system, online chat or by telephone.
Online Reservation systems
Online Shopping / E-Commerce
Credit Card / PayPal / Stripe Integration
WHMCS Integration
PCI DSS implementation and compliance testing.
Contact forms
Social Media integration
Forum (vBulletin, phpBB, XenForo etc.)
Guestbook
Newsletter Subscriptions
Image Galleries
Video Galleries
Google Maps integration
Imagemaps
Multi-Language support
Analyze
We discuss potential idea's for the project. We analyze the client's requirements. Using this information we conceive an initial design concept.
Execute
The design stage involves translating the information outlined in the planning stage into a beautifully crafted responsive website.
Launch
The launch phase prepares the website for public viewing. This requires final polishing of design elements, deep testing of features and interactivity. We ensure that the final build is error-­free before delivery.
Try out our amazing web hosting offers now!
Available from only € 2.95 / month
Below are example rates we charge for the full delivery of your website. One month of aftercare support is always included. This support period can be used to make last-minute corrections or changes to your website.
Websites are a valuable information resource for people who want to learn about your company in todays competitive market place. It is therefore important to ensure the information they receive is accurate and up-to-date on your website. In addition, regular changes to your site help improve your search engine rankings.
If you're struggling to keep your website up to date, we're here to help. We know you love your business as much as we love the web, so put us in charge of your website so you can concentrate on doing what you do best.
You have the freedom to manage your website using the intuitive back-end of the CMS. You have complete control over the safety, content and layout of your website. You have the ability to add new articles, product items or any add-ons of your choice. You can even compile your own software!
Website Management Level 1
We install all software updates that are required to keep your website fast, stable and secure. In addition, you have 1 working hour available each month to make changes and / or additions, such as the addition of new products for your online store, new articles for your blog, or an amendment to an existing article.
only €29.95 / month
Website administration on demand, charged by the hour. To use however you need. Rest assured that you have specialists on hand to respond immediately when you need them. You will be charged in 30 minute increments.
only €29.95 / hour
Website Management Level 2
Recommended for those who make regular changes and additions to their website. We install all updates that are required to keep your website fast and secure. In addition, you have 4 working hours available each month to make changes, such as the addition of new products for your online store, new articles for your blog, or an amendment to an existing article.
only €89.95 / month
common tasks we complete for our clients
Content changes or additions
Product changes or additions
Pricing changes
Product promotions
Additional Pages
Addition of new blog articles
Changes or additions in Navigation menu
Addition of new images
Fixes of broken elements and links
Contact Details Changes
CMS extension installation and configuration
Onsite or Offsite SEO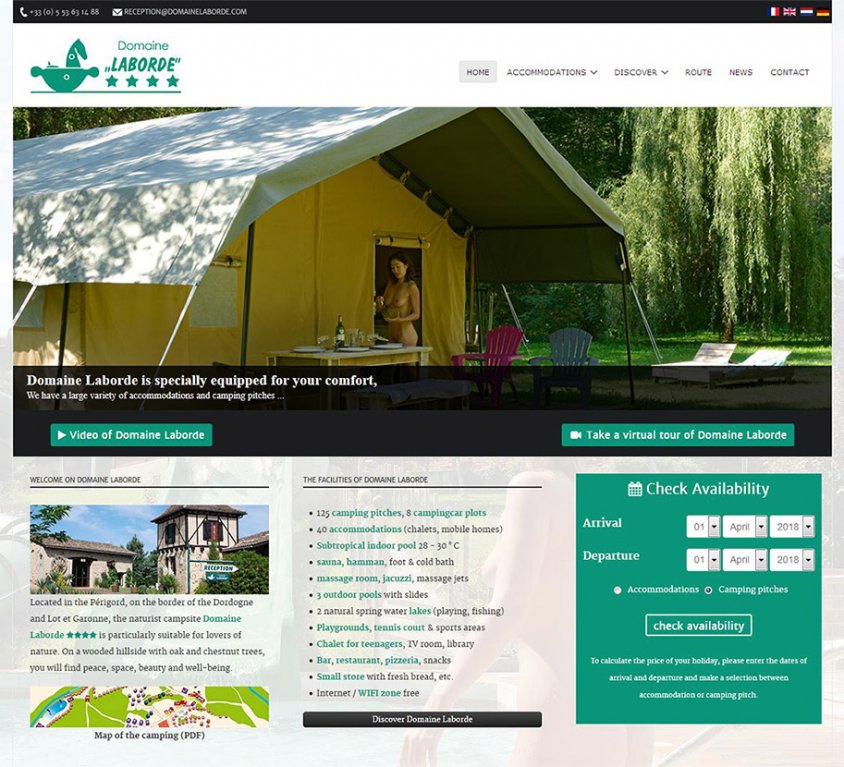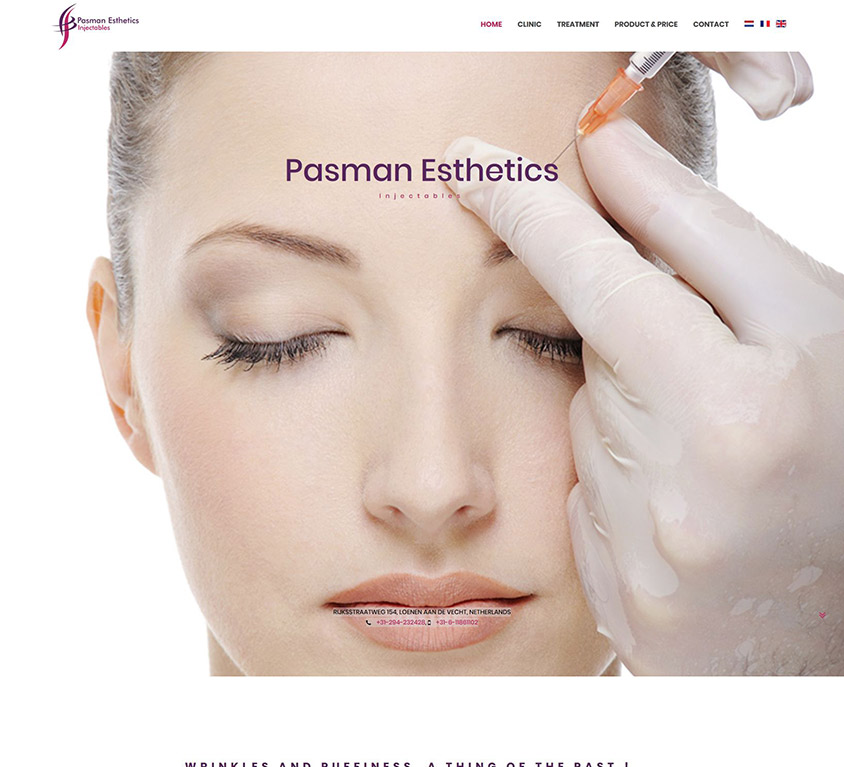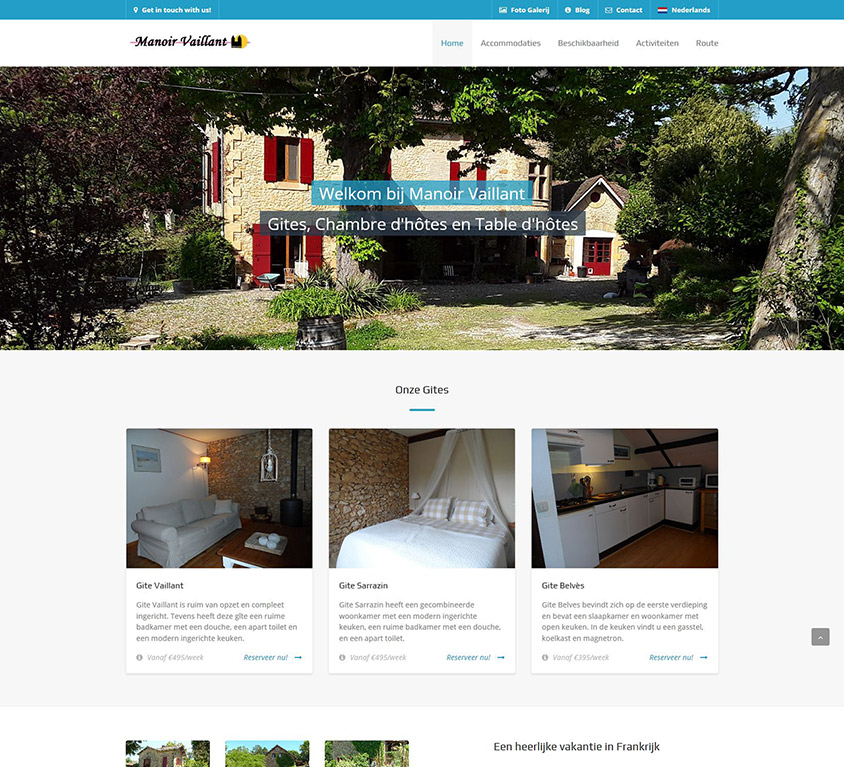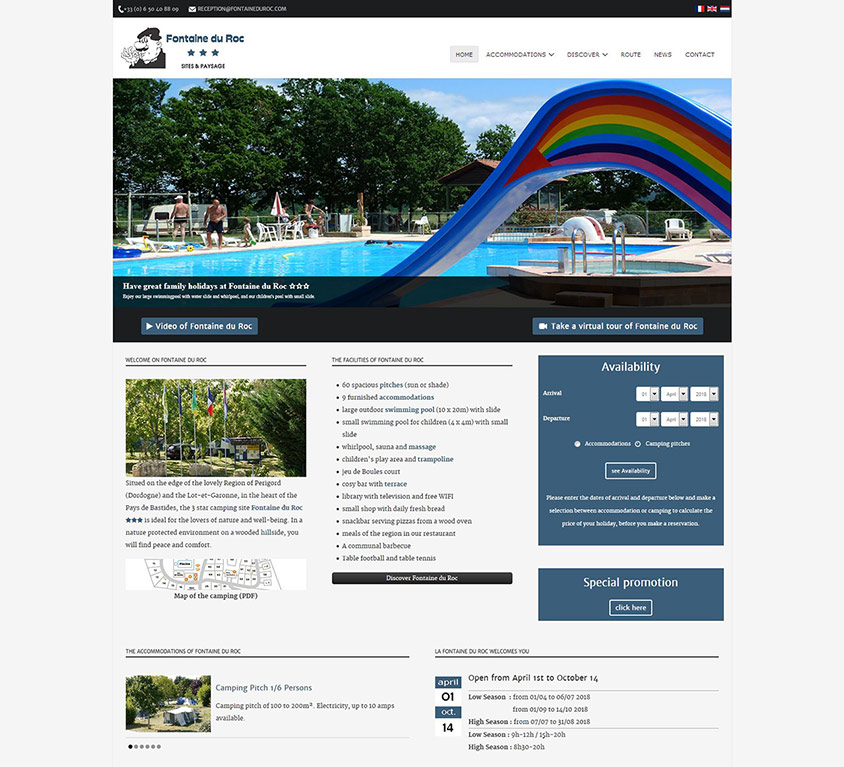 Get unlimited possibilies to customize the look and functionality of your website.