Semi Dedicated Hybrid VPS
Take your web presence to the next level. Woktron semi-dedicated hybrid VPS offers you large CPU usage quotas and is perfect for busy, media-rich websites and resource intensive business applications.
By using our control panel you can quickly accomplish the most common VPS management tasks without the need of any technical knowledge.
Multiple Datacenter locations

Blazing Fast redundant network

Supercharged servers

KVM Virtualization technology

Dedicated RAM, no overselling

Up to 8 powerful cpu cores

99.99% network uptime

FREE Uptime monitoring
Powered by rock-solid KVM virtualization technology!





All Virtual Private Servers include
VPS Control Panel
our secure control panel allows you to manage your VPS with ease. You can reboot your VPS, re-install an Operating System and you can monitor your server resources and statistics.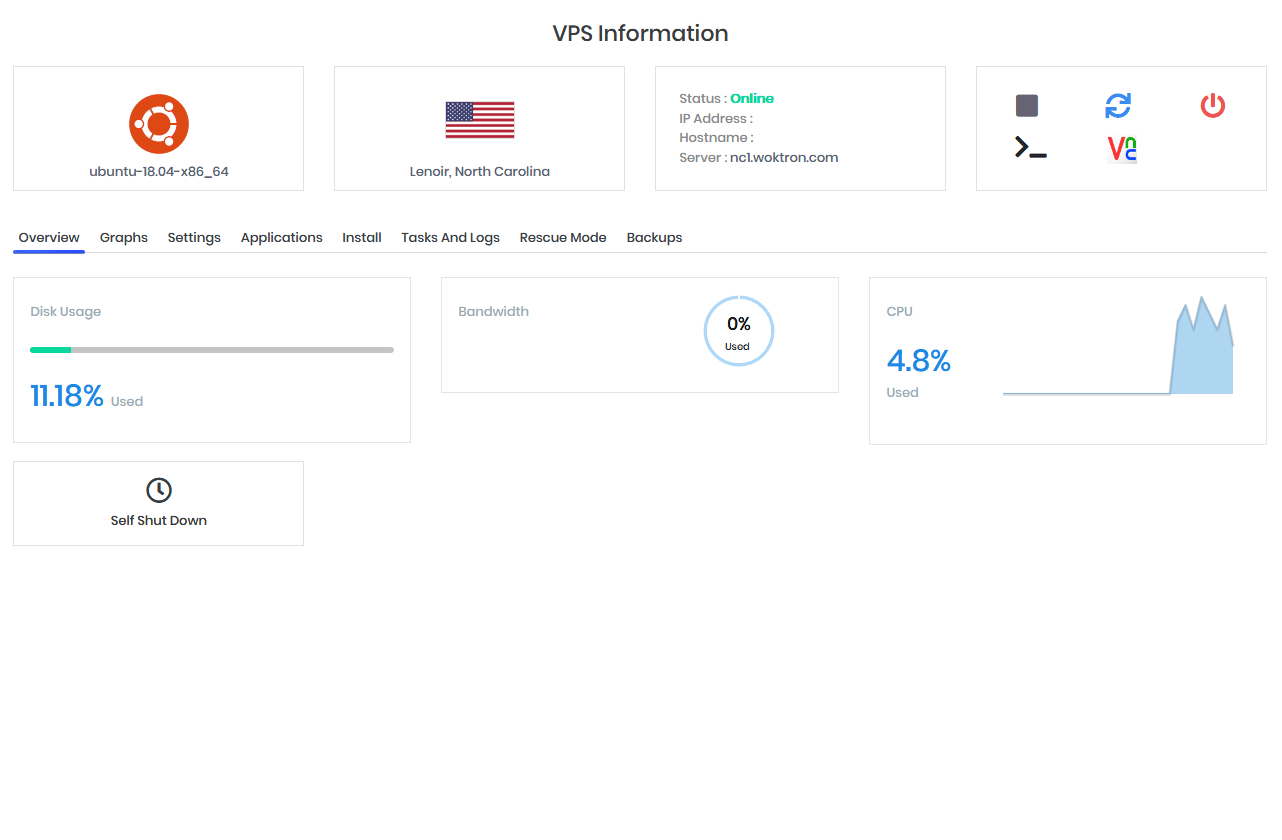 Complete Control over all aspects of your VPS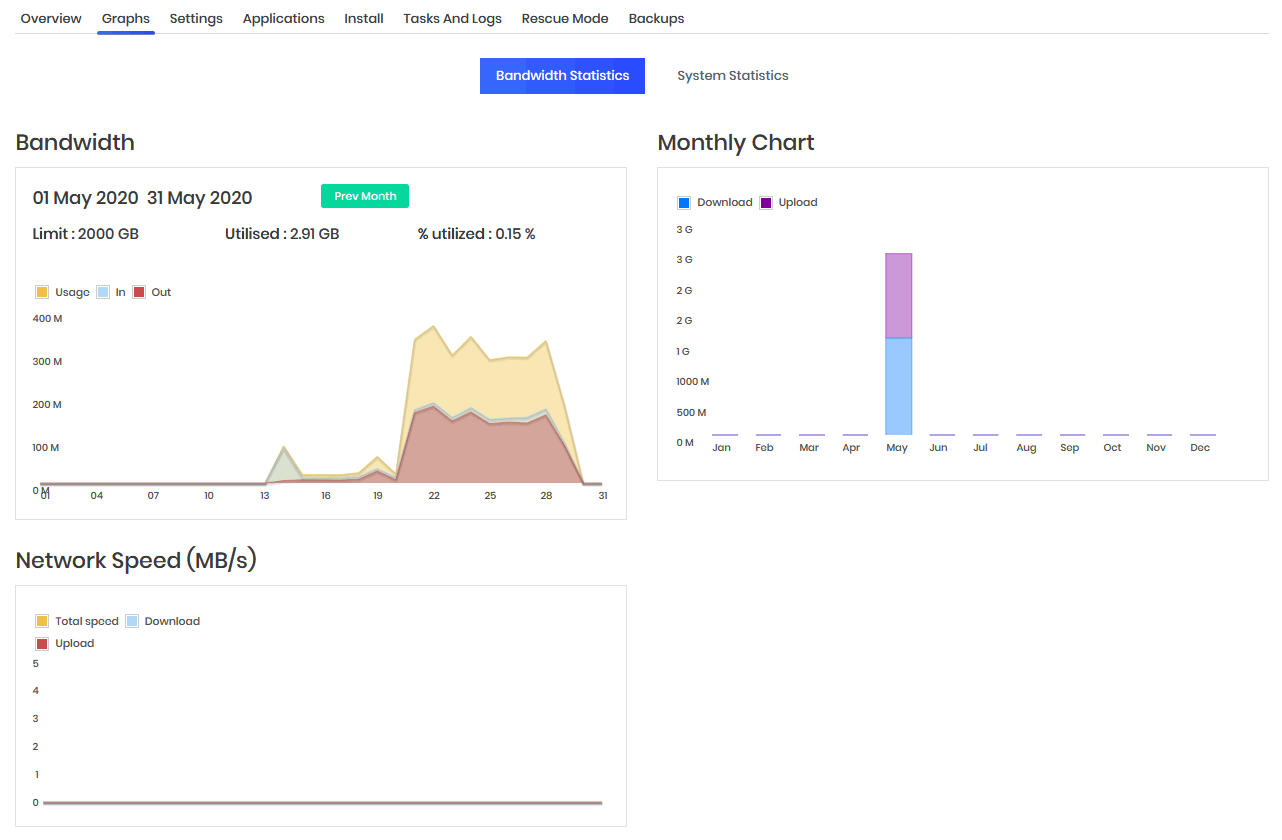 Keep track of your Traffic and Resource usage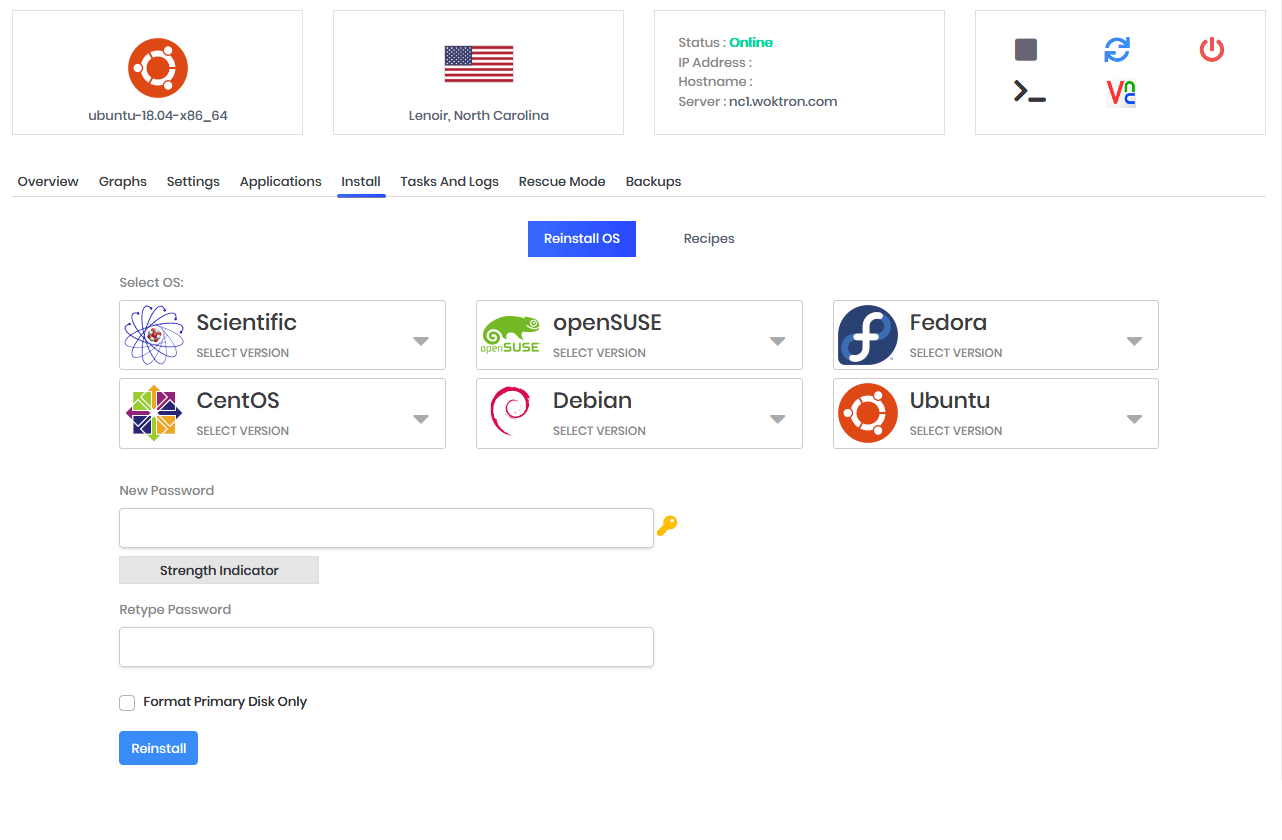 Quick reboots and OS re-installations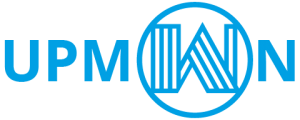 UPTIME AND BLACKLIST MONITORING
Monitor your sites anytime… anywhere! Upmon FREE is included with your Virtual Private Server
Monitor sites and services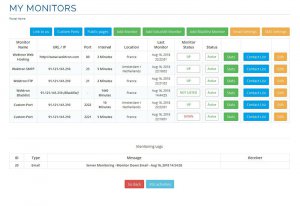 Get rid of your uptime worries! We watch your website, application or IP address. We reliably test the availability of services such as HTTP(s), ping, ports, keywords and blacklists.
Graphs and Weekly Reports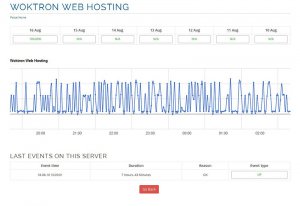 Knowledge is power, that's why we provide you the information you need about the uptime and performance of your websites and servers in easy-to-read reports and graphs.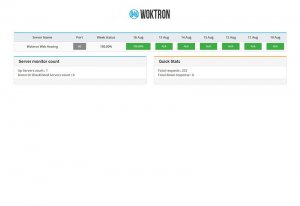 Share your website, network service availability and load times with your teammates and/or website visitors using our brandable public status pages.
E-Mail and SMS Notifications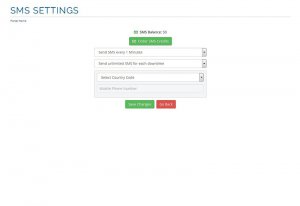 Be the first to know when your website or server is in trouble! You and any additional contact you setup can receive downtime notifications by e-mail and SMS.
Woktron Virtual Private Servers are protected 24/7 against any type of DDoS attack, regardless of duration or size.
A DDoS attack aims to render a server, service or an infrastructure unavailable by sending a multitude of simultaneous requests from multiple points across the internet. An attack can take on different forms. It may saturate the server's bandwidth to make it unreachable, or it may overwhelm the machine's system resources, stopping it from responding to legitimate traffic.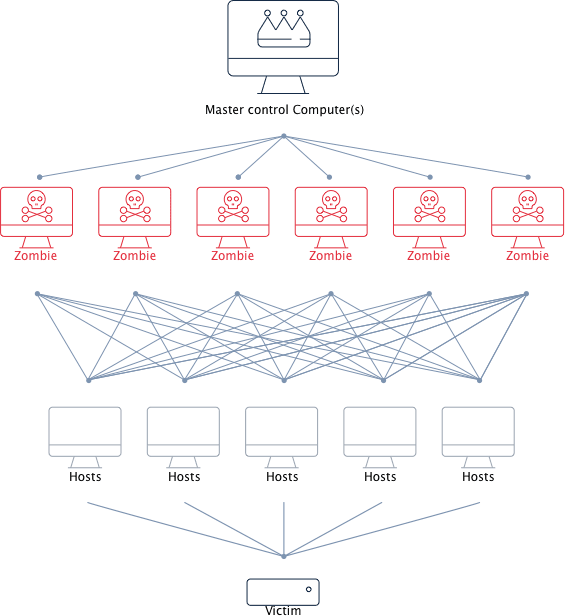 Woktron provides a FREE mitigation solution for your Semi Dedicated Hybrid VPS, enabling:
Analysis of all packets in real time and at high speed
Filtering of your server's incoming traffic
Mitigation. Repair of illegitimate IP packets while allowing legitimate ones to pass through
You can always self manage your VPS, but if you do need help, our On Demand management option is always available from only € 29.95 per hour. If you require more regular assistance, please have a look at our "proactive complete" management subscription below.
System administration on demand, charged by the hour. To use however you need. Rest assured that you have specialists on hand to respond immediately when you need them.
initial server setup
ongoing server maintenance
Spam and malware protection
disaster recovery
UPMON Server Monitoring (5 services)
Additional hours €24.95 / hr
We'll monitor your server 24/7, proactively perform daily maintenance, protect from spam and malware, restore failed services, apply security patches and keep your system up to date.
initial server setup
ongoing server maintenance
Spam and malware protection
disaster recovery
UPMON Server Monitoring (20 services)
100 Gigabytes FTP Backup Space
Need even more resources ?
Try out our amazing Dedicated Server offers !
Frequently Asked Questions
Instead of offering ready-made plans, servers and builds, we can craft custom infrastructures based on specific customer's business needs.
Be it a single instance setup, a public or private cloud configuration or a geographically dispersed cluster architecture – we can build it all.