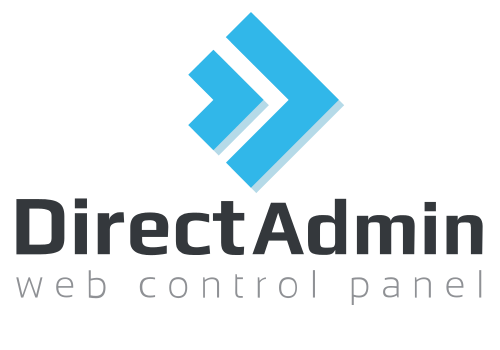 DirectAdmin Control Panel
Advanced, flexible and easy-to-use, multilingual interface
Efficient, fast, stable and extremely secure
Advanced features for users, resellers and administrators
support for Apache, Nginx, LiteSpeed and OpenLiteSpeed
Compatible with CloudLinux, KernelCare and Imunify360
With 10+ years experience Woktron are premier DirectAdmin specialists
Woktron are official partners of JBMC Software, the developer of DirectAdmin
licenses are sold with Virtual Private Servers and dedicated servers only
Free DirectAdmin access is included with our web hosting plans
DirectAdmin is a reliable and robust graphical web-based control panel designed to manage your web hosting tasks.
Manage your domains and e-mail accounts, use the handy file manager or one of the many plugins, install SSL certificates, Perl modules, monitor server information, set cron jobs, mime types and Apache handlers and much more with the easy to use DirectAdmin control panel.
Web hosting environments are constantly evolving. DirectAdmin stays in-step with today's most sophisticated solutions. Global trends and clients feature requests are analyzed continuously and the ideas are brought to practice. DirectAdmin prides itself on stability, security, and the quick implementation of new technologies.
DirectAdmin has been developed continuously since 2003.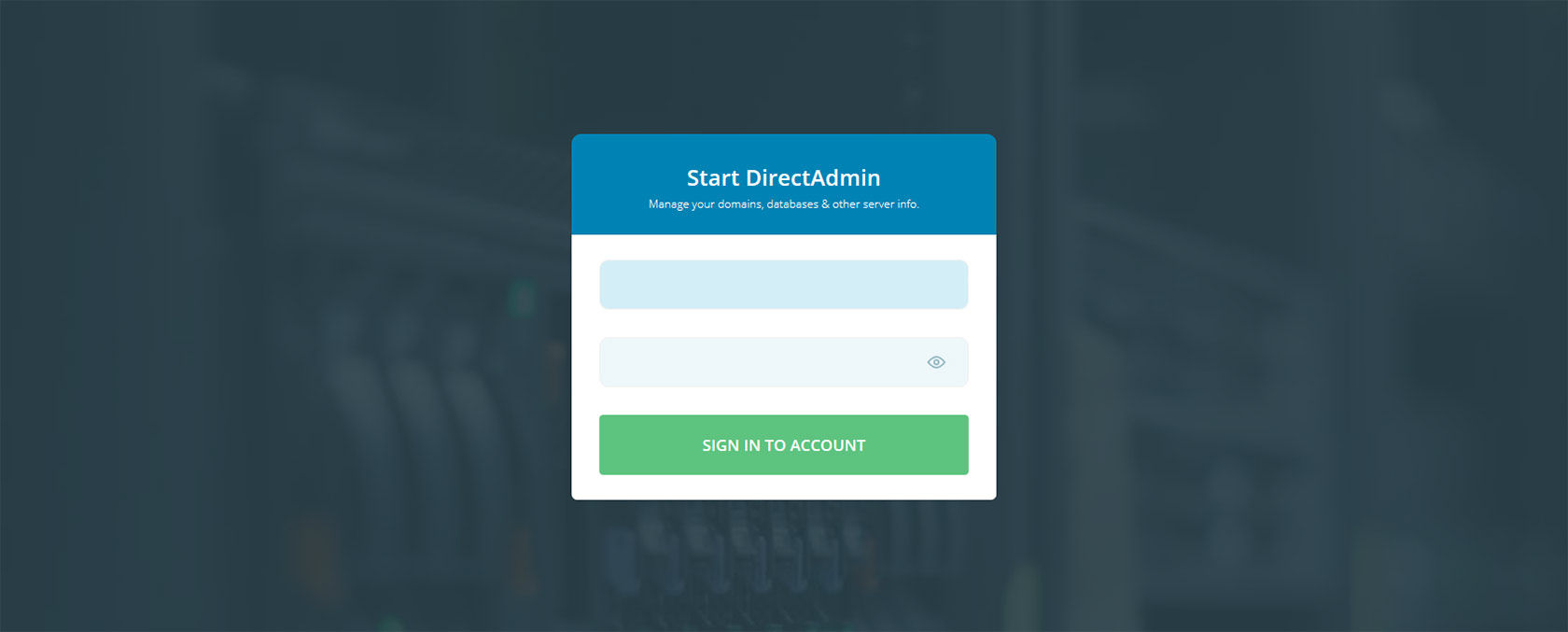 DirectAdmin offers 3 levels of access: Administrator, Reseller and User.
Web Hosting clients typically only have access to the "user features", reseller clients have access to both "reseller features" and "user features" and administrators have access to all three user levels.
The new Evolution theme for DirectAdmin brings an attractive and highly configurable interface for the DirectAdmin control panel. A dark mode is now available as well as a grid layout that should make users migrating from cPanel feel completely at home.
The Evolution sidebar layout provides quick navigation with a minimalist, yet modern look. Also available is the equally attractive classic top menu layout. Evolution is an extremely versatile skin that offers a great layout for anyone.
Resellers and Administrators can now try the Evolution skin, including it's 3 layouts by logging into DirectAdmin and by clicking on the Skin Manager link that can be found under Reseller Tools. For end-users  the Evolution theme is now the default option.
CPANEL BACKUP RESTORATION
Native restoration of cPanel backup files are available. Backups can be converted and restored directly using the DirectAdmin graphic interface, without the need for any manual conversion. For security reasons, only DirectAdmin administrators have access to cPanel backup restoration.
Migrations are available at no extra cost. please contact our
support team
if you require additional information.
Manage your languages with ease. DirectAdmin provides the ability to install a new language pack for your interface. Language packs are available free of charge to download, and everyone can participate in translations
FREE SSL CERTIFICATES BY LET'S ENCRYPT
free SSL certificates for all of your websites! You can make the switch with a click of a button. The certificate renewal process is completely automated, which in turn saves you money and time.
Supported operating systems

CloudLinux 6.x 32/64-bit, 7.x 64-bit, 8.x 64-bit
RedHat Enterprise / CentOS 6.x 32/64-bit, 7.x 64-bit, 8.x 64-bit
FreeBSD 11.x 64-bit, 12.x  64-bit
Debian 8.x 64-bit, 9.x 64-bit, 10.x 64-bit, 11.x 64-bit
DIRECTADMIN SERVER MANAGEMENT
WE HAVE 10+ YEARS EXPERIENCE CONFIGURING, SECURING AND MAINTAINING DIRECTADMIN INSTALLATIONS
DirectAdmin access is included free with the following services, available in multiple regions:
DirectAdmin licenses are optionally available when purchasing one of the products below:
Semi Dedicated Hybrid Cloud