cPanel have just released a follow-up announcement to the disastrous pricing updates that were revealed just one week ago.
While some concessions appear to have been made with regards to the time given to implement the aforementioned changes, the core issue regarding pricing and per account billing remains largely unaddressed.
One-time credit
In their attempts for damage control, cPanel are now offering a one-time credit of up to $10.000 for partners to ease the transition to the new pricing model. Well, at least now partners will receive a discount, before the price gets jacked up. Not a word about what is done for non-partners or distributors in this regard.
WHMCS Billing Automation
WHMCS will release a module that will automate per account billing, though this can't hardly be any surprise. Especially given the recent WHMCS 7.8 announcement that hinted to exactly this.
Fixed Price Packages
In addition to account based pricing, cPanel will now provide fixed cPanel Premier Packages starting with 100 account licenses, and they will be making additional packages available in 50 account increments (i.e., 150, 200, 250, etc.) for customers where auto-scaling is not a good fit aka for those who don't have WHMCS.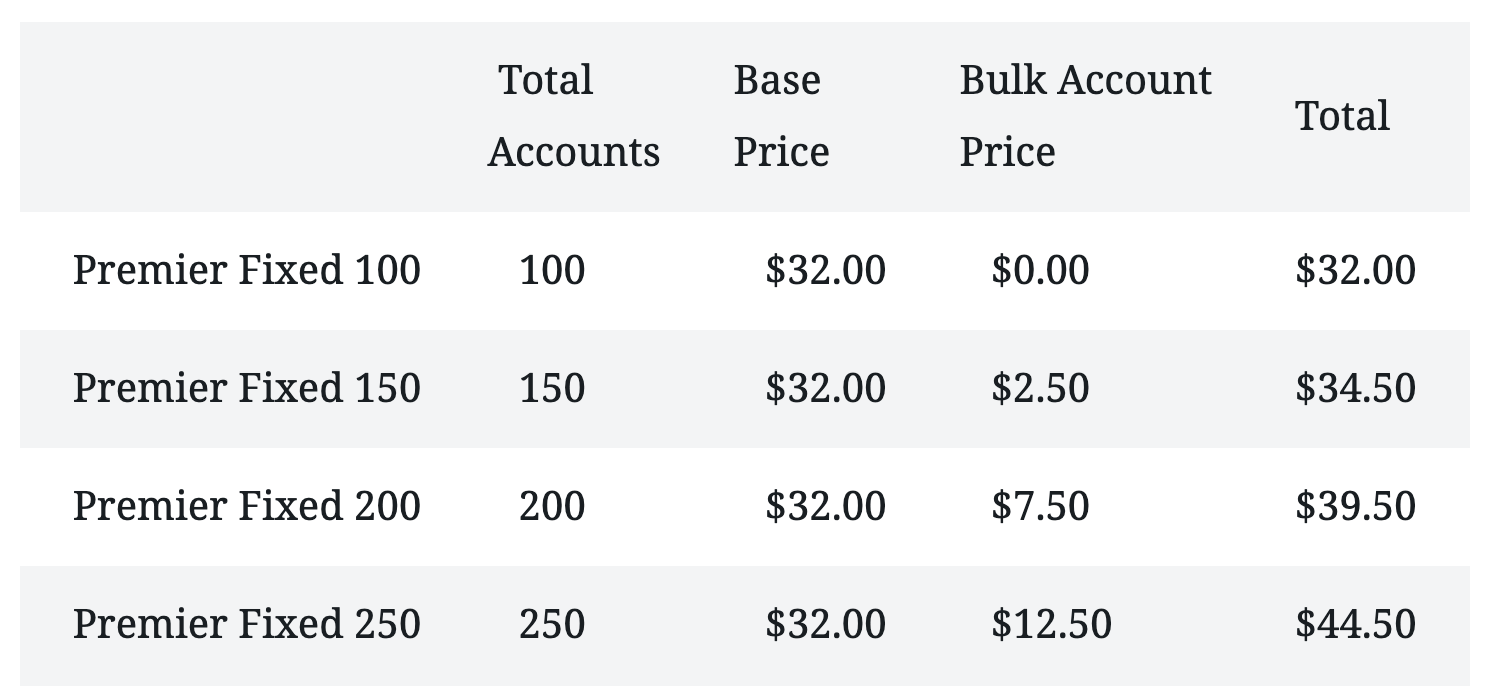 Fear not though, cPanel now also offers a free WHMCS license for one year for partners to help overcome such issues, after which you are completely locked in to Oakley Capital's product line-up.
What about current WHMCS license holders? Don't they deserve something for their loyalty? No, it would appear that current licensees are being ignored.
Will any of this be enough to sway cPanel users back towards their formerly beloved control panel? It all seems so convoluted and there is too much work involved. Just have a look at this bit of information regarding per-account billing:
We Only Get Paid When You Get Paid

After implementing the new pricing structure, if your customer fails to pay for their cPanel license, Partners will be able to request a service credit for up to 1 month via Manage2 on a license by license basis.
Call it a hunch, but we have some strong doubts that any of these changes will stop the ongoing exodus towards greener pastures.